Men vs Cosplay 2017: 365 Men of Cosplay
Created by Anabel Martinez
Men vs Cosplay 2017: 365 Men of Cosplay
We're celebrating the diverse and talented male costumers of the cosplay community with a beautiful 365 page-a-day-style calendar!
Estimated Shipping Date: November 2016
Partner Add-Ons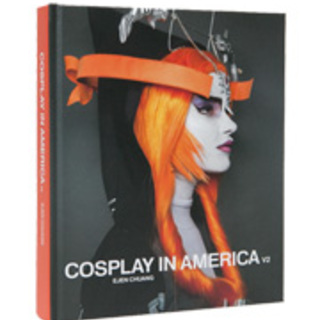 Cosplay in America V2 (15% off!)
** Cosplay in America is offering a special deal to MvC backers on the second volume of his book!...
more »
$35.00